A'Design Award Interview (Q&A) ~By English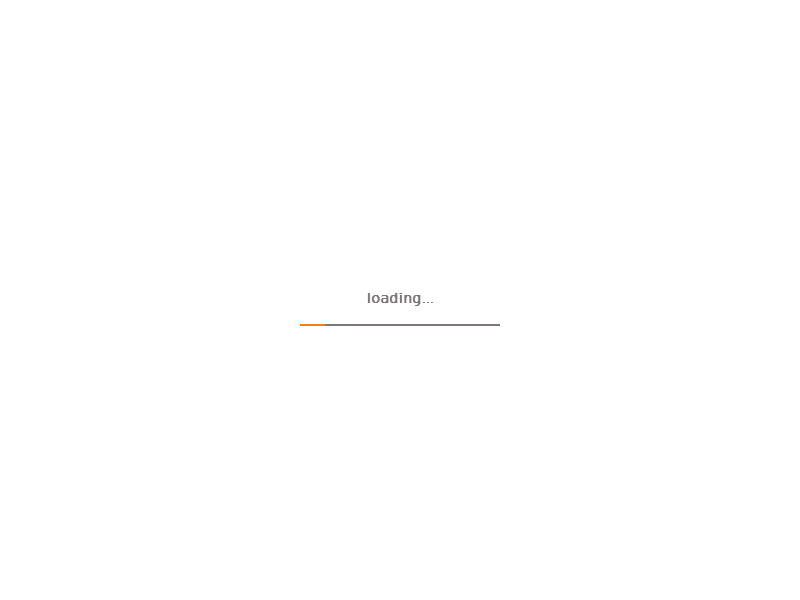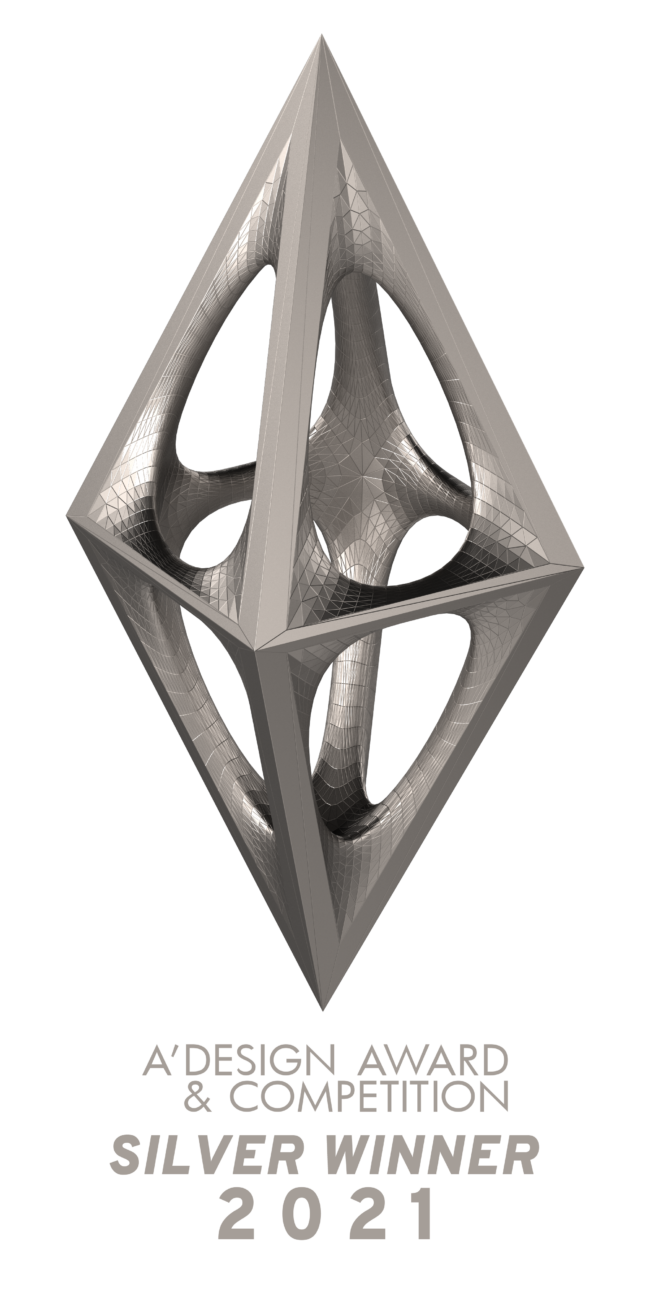 DESIGN LEGENDS INTERVIEW QUESTIONS
---
01. Could you please tell us a bit about your design background and education?
I was born in Okinawa Prefecture. After graduating from high school, he moved to Tokyo and entered a design school. After graduation, I worked at a shop design office, where he learned to design restaurants, retail stores, apparel stores, and houses.
I moved to Los Angeles LA USA in 1991.
While living in the U.S., I worked as a bartender and club manager, while working in design for a living.
This background in restaurants seems to have enhanced my design communication.
And returned to Japan in 2001, Then I started my own company, emergene.,inc. which is the predecessor of Conception, and has been designing restaurants, bars, cafes, clinics, retail stores, offices, houses, gardens, and other spaces in Okinawa Prefecture.
---
02. What motivates you to design in general, why did you become a designer?
A born designer
---
03. Did you choose to become a designer, or you were forced to become one?
I made my choice.
---
04. What do you design, what type of designs do you wish to design more of?
I design space for hospitality.
---
05. What should young designers do to become a design legend like you?
Just be yourself.
---
06. What distinguishes between a good designer and a great designer?
A good designer is one who creates a design with the customer in mind, and a great designer is one who can create a happy future for the customer.
---
07. What makes a good design a really good design, how do you evaluate good design?
Design that is so natural that you don't even know it's been designed.
---
08. What is the value of good design? Why should everyone invest in good design?
Because design can lead to people's happiness.
---
09. What would you design and who would you design for if you had the time?
A facility for the elderly
---
10. What is the dream project you haven't yet had time to realize?
I can't disclose that.
---
11. What is your secret recipe of success in design, what is your secret ingredient?
Psychology and Communication Skills
---
12. Who are some other design masters and legends you get inspired from?
Masami Matsui
---
13. What are your favorite designs by other designers, why do you like them?[
Kengo Kuma
Local materials are well incorporated into the design
---
14. What is your greatest design, which aspects of that design makes you think it is great?
Since the designs created by Conception are like making children, each one has its own great points, and it is difficult to decide on the greatest one.
---
15. How could people improve themselves to be better designers, what did you do?
Traveling.
Seeing, hearing, touching, and eating good things
---
16. If you hadn't become a designer, what would you have done?
Restaurant owner
---
17. How do you define design, what is design for you?
guidepost
---
18. Who helped you to reach these heights, who was your biggest supporter?
One of my client.
---
19. What helped you to become a great designer?
In the U.S., I could no longer live by design, so I worked in restaurants and was recognized as a consultant for restaurants.
---
20. What were the obstacles you faced before becoming a design master?
When I came back to Japan from the U.S., I had to quit the design industry completely because I didn't get any requests for design work. At that time, I started a company in the IT industry.
---
21. How do you think designers should present their work?
It depends on the situation.
---
22. What's your next design project, what should we expect from you in future?
A few projects are in progress.
One of them is a continuation of the Nago Pineapple Park project that we are submitting this time, and we are currently working on two more projects, one of which will be completed in August, and the other is the design of a factory restaurant space where a brandy brewing machine made from pineapples will be located and can be viewed from the bar lounge.
This space is being designed to be unique in the world.
The space scheduled to open next year will be an entertainment restaurant designed to be the center of the Nago Pineapple Park. It will be designed to be a space that can be enjoyed by both adults and children.
---
23. What's your ultimate goal as a designer?
I've never thought about goals.
I think of life as a relay to the next.
I just do what I can now.
---
24. What people expect from an esteemed designer such as yourself?
What people expect from me is that I can design a happy life for them.
---
25. How does design help create a better society?
Design can lead them better life unconsciously.
---
26. What are you currently working on that you are especially excited about?
Regional vitality
---
27. Which design projects gave you the most satisfaction, why?
I have yet to find a project that I am satisfied with.
---
28. What would you like to see changed in design industry in the coming years?
Collaboration with IT and game industries.
---
29. Where do you think the design field is headed next?
virtual
---
30. How long does it take you to finalize a design project?
In the case of my company, Conception, it takes 3 months to a year.
---
31. When you have a new design project, where do you start?
See the scene with your own eyes.
---
32. What is your life motto as a designer?
Eliminating the concept of normal
---
33. Do you think design sets the trends or trends set the designs?
trends set the designs
---
34. What is the role of technology when you design?
Support in completing the design
---
35. What kind of design software and equipment do you use in your work?
vector works CAD
Illustrator
---
36. What is the role of the color, materials and ambient in design?
Psychological
---
37. What do you wish people to ask about your design?
Whether you feel calm or not.
---
38. When you see a new great design or product what comes into your mind?
Stimulation, further evolution of myself
---
39. Who is your ideal design partner? Do you believe in co-design?
My wife and Employees who work for our company
---
40. Which people you interacted had the most influence on your design?
My Wife
---
41. Which books you read had the most effect on your design?
Contemporary natural
---
42. How did you develop your skills as a master designer?
All the people who I met
---
43. Irrelative of time and space, who you would want to meet, talk and discuss with?
My wife
---
44. How do you feel about all the awards and recognition you had, is it hard to be famous?
I don't feel bad, but I don't set out to be famous.
I know that being famous is a lot of hard work.
---
45. What is your favorite color, place, food, season, thing and brand?
blue gray, Home, Lamb, Spring, I'm not particular about things or brands.
---